neXt-generation eXtremely Systematized Link
AS210025 is a software-defined experimental overlay network based on Internet, wireless and laser link.
Technology Tree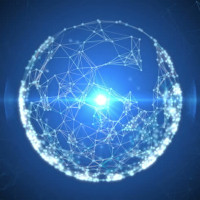 SD-WAN
Completely software-defined network
AS210025 delivers a mixed-purpose SD-WAN from the scratch, constructed by various open-source programs from its BGP sessions to its low-level data links.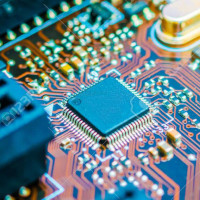 IPv6 IoT
Deploy IPv6 stack in embedded devices
Concentrating on low-cost and affordable IoT IPv6 network solutions for the future. Connecting device to device will be far more easier than before.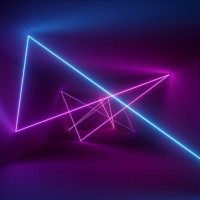 Multiple Data Links
Internet through multiple medium
Developing laser, radio wave and other medium Internet links by software-defined tunnels for multiple cases thanks to the flexibility of AS210025.
Contacting NOC
Contact me for more information here, any cooperating discussions are welcome.
Temporarily unavailable This form is disabled temporarily, please contact NOC by email instead.